The Latest
We're now on Amazon Smile! Click the button below to set Acute Flaccid Myelitis Association as your charitable organization. Amazon will donate a percentage of your purchases made through smile.amazon.com, at no cost to you. This is the easiest way for you to support our cause!
What is Acute Flaccid Myelitis?
A paralyzing syndrome caused by injury to the spinal cord, mostly in the areas that control muscles. The damage leads to weakness or paralysis of muscles.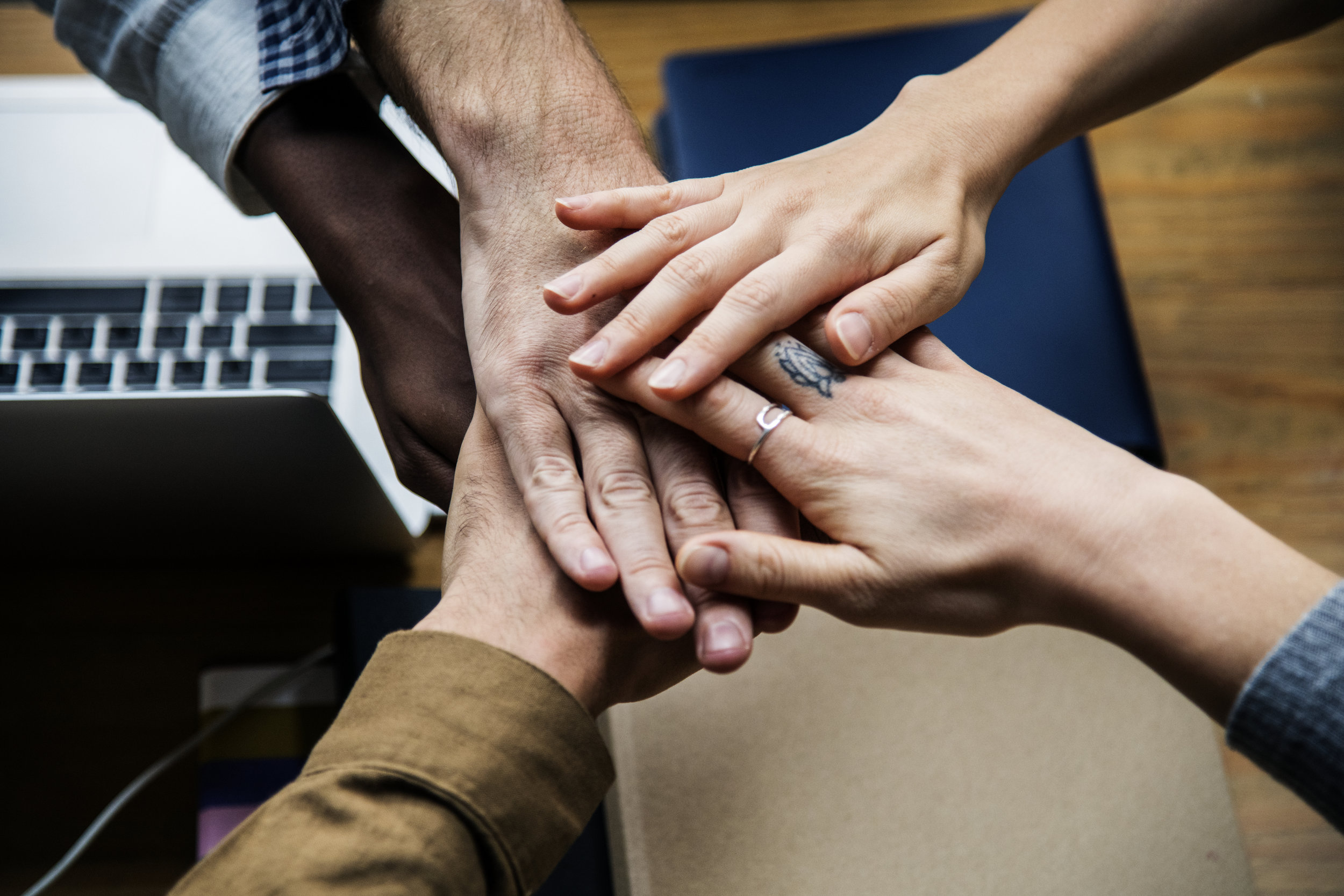 As parents, we educate and support others impacted by AFM. We advocate for awareness and resources.
Participate in our cause with a contribution or by contacting an elected official.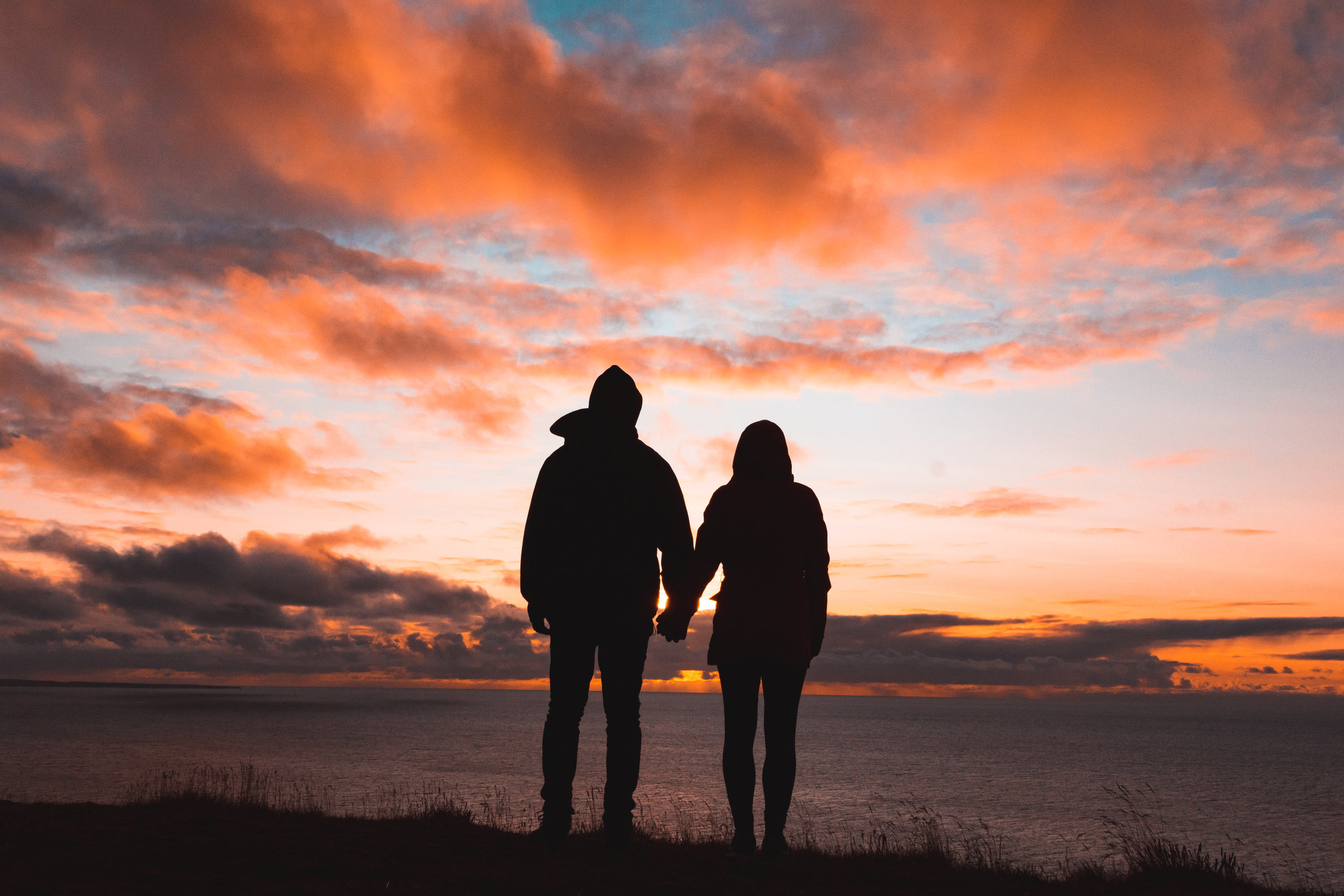 Find helpful links to navigate…